From eWaste to eMaterials: Redefining the value of obsolete electronics
14 December 2016
By Vince Cavasin, Senior Director of Global Marketing
Would you call this waste?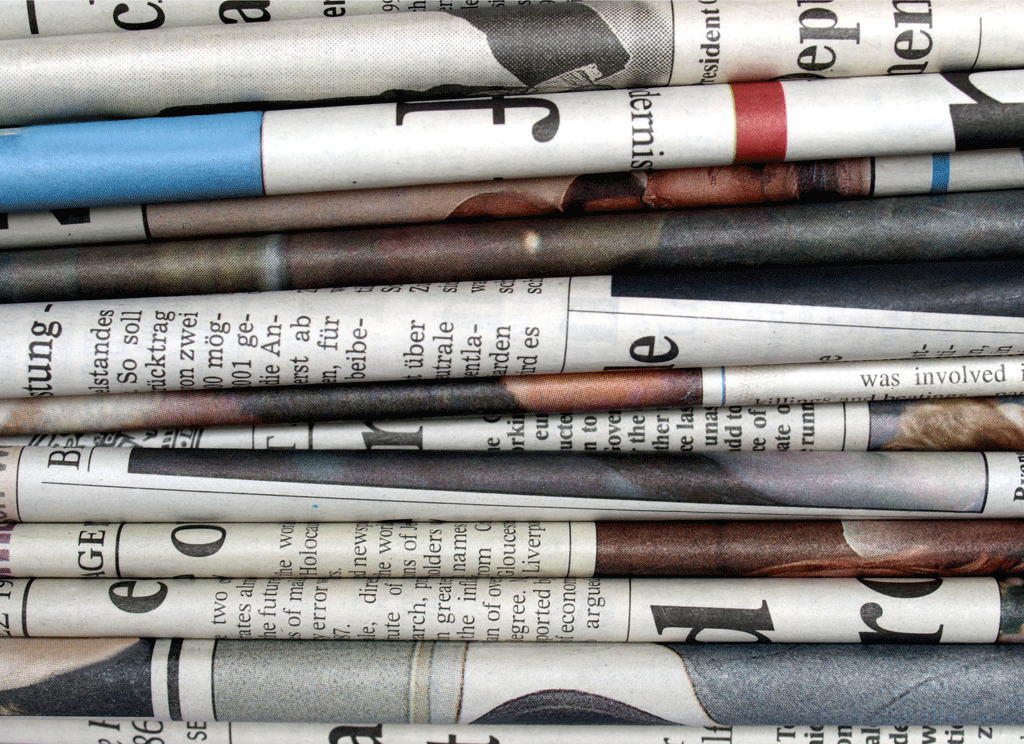 How about this?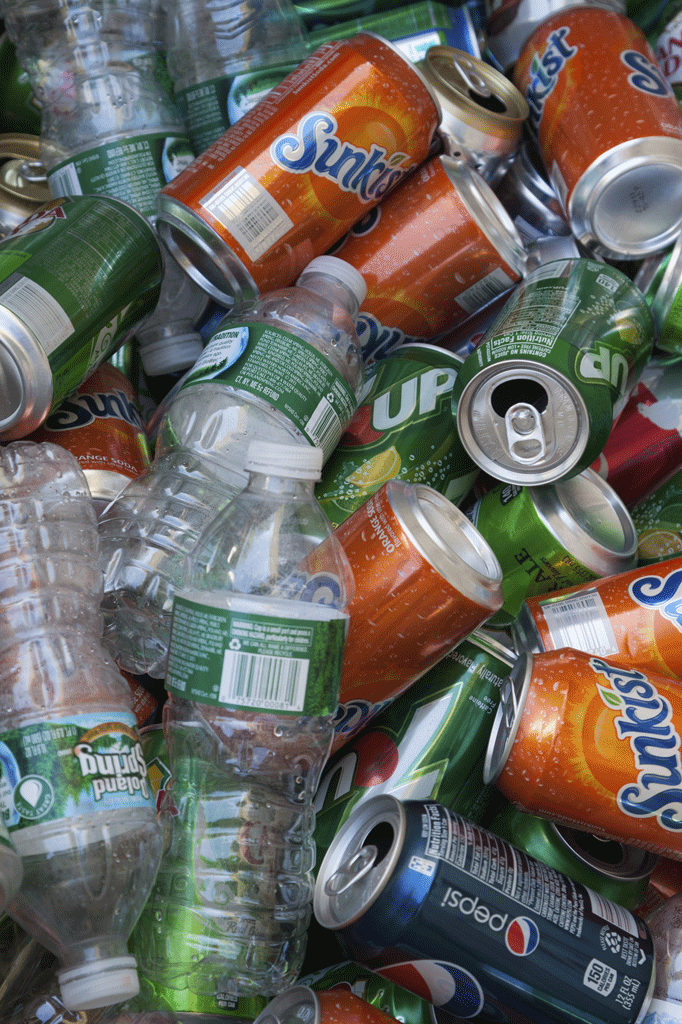 Probably not. How about this?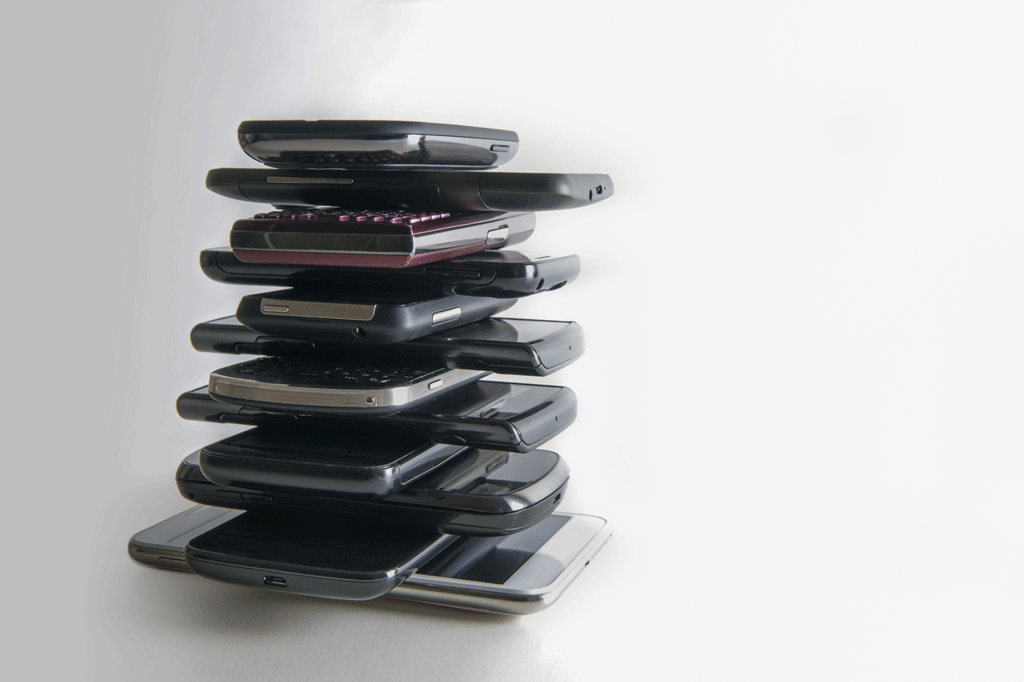 And yet, I found that last picture when I searched for "eWaste stock photo".
This points to a dichotomy that we at Belmont are working to change: when it comes to the lifecycle of all kinds of electronic products, we have a language problem that is both a function and a driver of our attitude toward them: when they are no longer new, they are "waste".
>Newspapers, bottles, cans, and other products we have more traditionally recycled have faced this challenge to a lesser, or perhaps more infrequent, degree; most non-electronic items have a long history of—and more straightforward mechanisms for—reuse or recycling. Especially today in developed countries, few people are even comfortable throwing an aluminum can or glass bottle into a landfill-destined rubbish bin, and most of us have access to municipal programs that make it easy to recycle these kinds of items.
A necessary transformation
And yet I contend that our industry's automatic naming of any used electronics as "eWaste" creates a mindset that handicaps our efforts to raise this material above waste—and critically, to get the general public to focus on next best lifecycle solutions that cover a spectrum, rather than going straight to refining and metals recovery—or worse, the landfill.
At Belmont, we're working to shift the conversation away from eWaste and to eMaterials, by which we mean:
eMaterials (ēməˈtirēəls), noun: Any electronic product that is transitioning from one use to the next, such as:

New in box equipment that an OEM never sold as new
Resalable used equipment even if it requires repair or refurbishment to make it suitable for resale
Material generally referred to as eWaste: BER or EOL material that cannot be used again due to obsolescence or damage
Like eWaste, eMaterials is category-agnostic; it includes consumer electronics, mobile and fixed phone equipment, computing equipment, network infrastructure, medical equipment, automotive electronics, IoT devices, wearables, Virtual Reality devices, even batteries—basically anything that runs on electricity.
But unlike the "Waste" in eWaste, the "Materials" in eMaterials connote a spectrum of valuable, useable goods. I especially like that some of the adjectives associated with Material are significant, substantial, and meaningful.
Most value, lowest environmental impact
Our hope is that shifting the conversation to eMaterials will help us focus our thinking on the spectrum of "next best uses" that allow us to achieve the dual goals of extracting the most economic value while having the lowest possible environmental impact. These goals are almost always mutually reinforcing: for example, reusing a last-generation mobile device provides value to its user while effectively having no environmental impact.
As we build out this blog we'll be revisiting the various aspects of the eMaterials lifecycle and related concepts. We hope you'll join us in this conversation—and in our quest to shift the mindsets of both industry players and end users toward the positive, sustainable thinking of eMaterials lifecycle management.